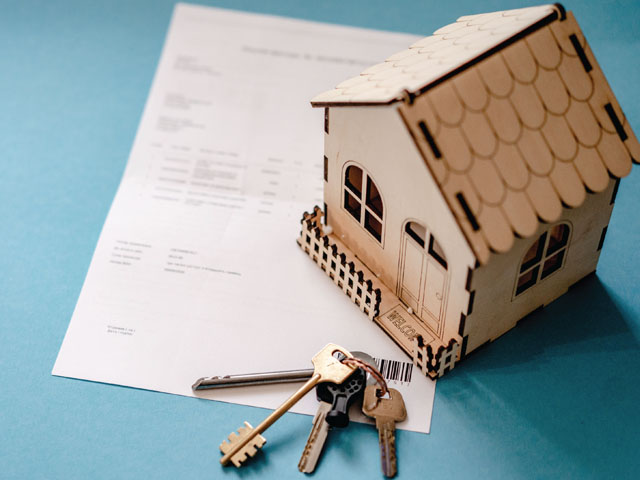 BUZZ
LATEST RELEASE: Book 4 in the Aspen Friends series, All It Takes, is now available.
INTERVIEW: Lesfic author, Jae, asked me to be part of her great author interview series. Have a looksee.
WHICH CHARACTER ARE YOU? Give these fun quizzes a try to see where you belong in the Virginia or Aspen gangs.